Call TODAY to schedule an appointment! (408) 250-1188
If you're looking for first-class spa treatments, you've come to the right place! We provide preventative and corrective therapeutic procedures for both the face and body through facials, massages, chemical peels, micro-needling and Thai Herbal Ball treatments. Our skin & body treatments are designed to: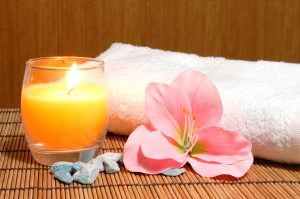 Rejuvenate the skin, making it look and feel more radiant
Provide the skin with more nutrition and hydration
Tone facial muscles
Reduce stress
Provide relaxation
Revitalize your body
Restore balance
Located in the downtown Willow Glen neighborhood of San Jose, Vena's Skin & Body Treatments is committed to using all-natural and quality products. We also pride ourselves on providing clients with the information they need to make an informed decision for each and every skin and body treatment.
Find out more on our About and Services pages, and call (408) 250-1188, Text or Book Online for your appointment today!